The Art of Bookmaking
O'Neil Printing and Roswell Bookbinding, representing 150 years of combined experience, have collaborated to create this unique reference book. Inside, you'll uncover an abundance of technical information that will serve as a guide to making art books.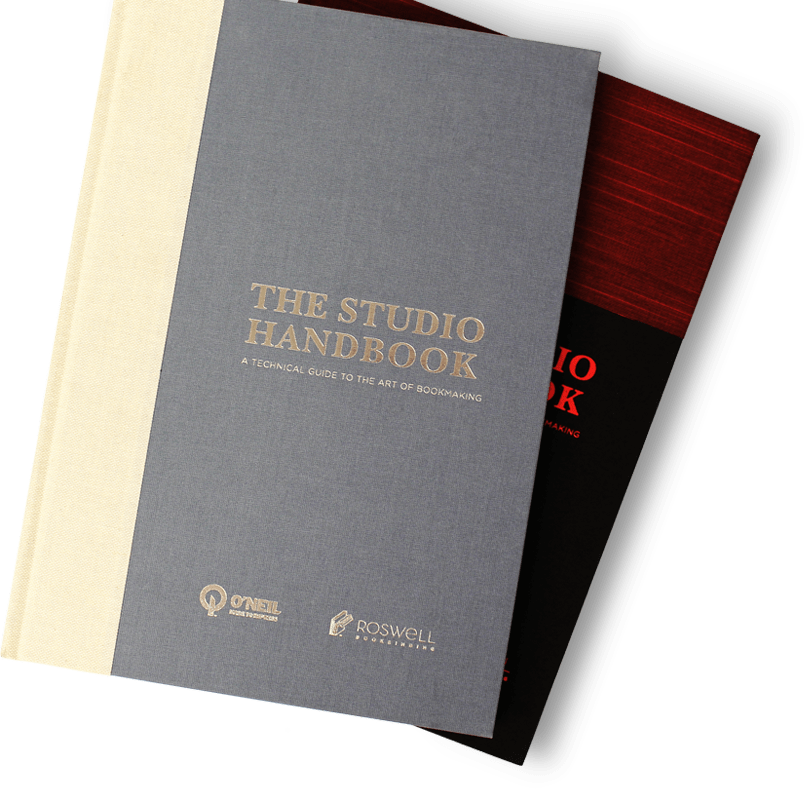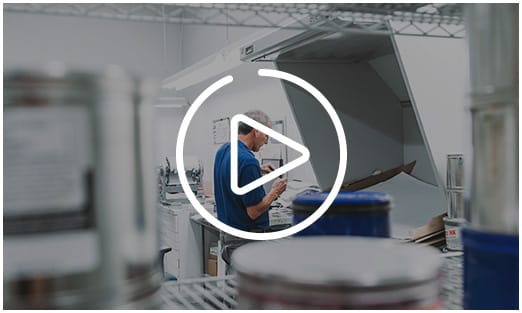 We are defined by a strict loyalty to the craft & essence of creating fine art books. After a comprehensive and aesthetically-driven study of various practical techniques and design elements of exceptional bookmaking, O'Neil & Roswell have collaborated to create the unique and practical reference book, The Art of Bookmaking.
Inside, you'll uncover an abundance of proven techniques & insights to create world-class art books. From printing techniques to binding specifications 
& everything in-between, you will find every nuance and detail needed to craft books that are both stunning & enduring.
Request a Book
Request a Book