Attract Business With Direct Mail
With all of the online marketing channels available these days, it's easy to write off direct mail as an outdated marketing approach that doesn't work anymore. Some might also be turned off from direct mail because of the frustrations that come along with the campaigns, such as errors, delays, and the dreaded Post Office. Not so fast! Direct mail is still a top marketing channel that produces real results, especially when your mail piece is vibrant and enticing. It also helps working with a company that has a proven track record of precise and on-time delivery. If you're a marketer looking to grow your sales while saving time and stress, O'Neil has a solution for you.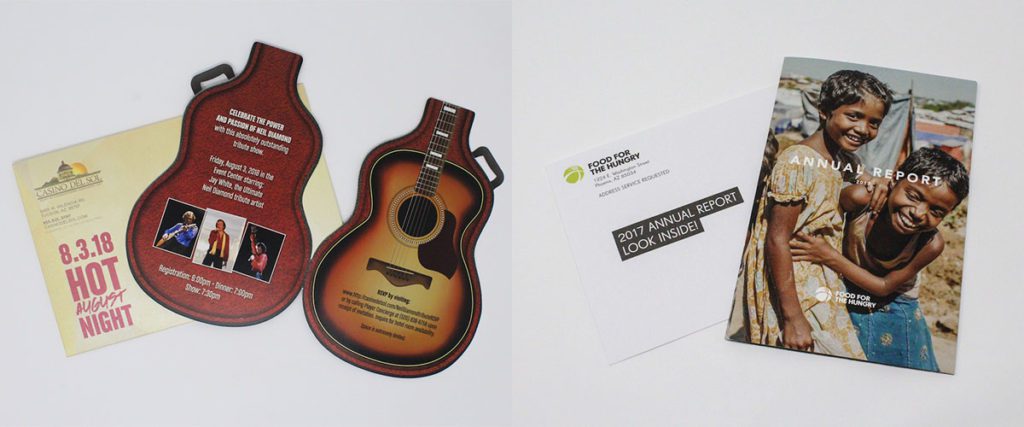 According to the Direct Marketing Association (DMA), direct mail is the top channel for direct response at a 4.4% response rate. Compare that to a 0.12% direct response rate from emails, and you've got a good reason to invest in a direct mail campaign. For retargeting campaigns, an amazing 18.4% of people will respond according to the U.S. Postal Service.
Why Use Direct Mail Marketing:
Higher response rates
Reliable delivery method
Creative content
You can promote your high quality print projects and give your target audience a reason to contact you with a solid mail piece. Our state-of-the-art mailing services will allow you to advertise with your market in a way that's precise, accurate, and avoids unnecessary delays.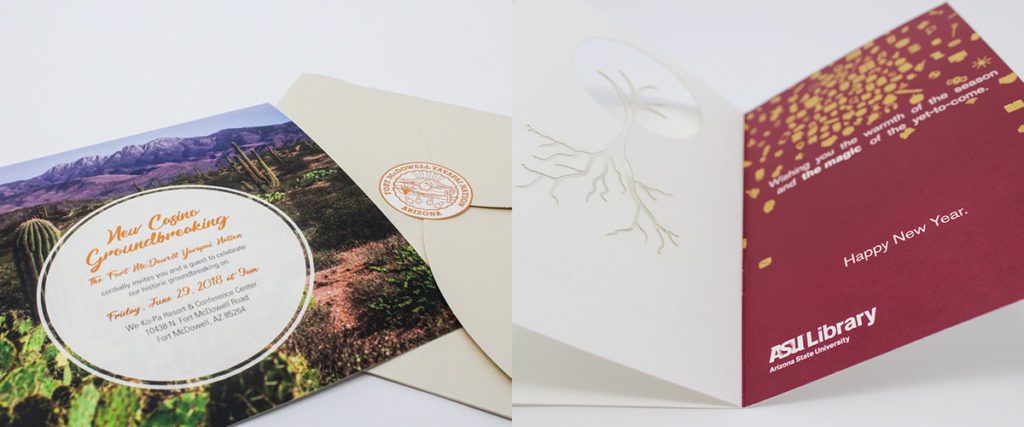 You've done the work on your campaign and sent it to O'Neil to be printed with our unparalleled technology, let us take the next step off your hands and deliver it to your prospects. Avoid hours of preparing your mailings for the Post Office, our service allows you to skip this step all together. You can put your mind at ease knowing that we will prepare and deliver your material on-time and on-target, saving you the stress and frustrations of going through another company or doing it all yourself. Also, with access to the national change of address database (NCOA), we're able to correct errors, reduce list production, and minimize postage costs.
Begin reaching more of your target audience, gain leads, and save hours of preparation by sending high quality direct mail through O'Neil. Contact us today to get started!