Phoenix's Top Custom Book Printing Company
One of the most involved print projects you can invest in is creating a custom book. You start with an idea, transcribe it into text, edit and proofread it, and then finally find a trusted printer to bring your book to life. The creative process can take weeks, months, and years; when your book is ready to print, you shouldn't have to wait too long to bring your book to stores!
The team at O'Neil sees book printing is an art form, something that should be handled delicately and taken seriously When it comes to printing books, companies and publishers are looking for a partner to guide them through this printing process. Our printing company prides ourselves in the art of bookmaking, so every detail is addressed. From the paper quality to the color of the thread in the binding, we want you to feel proud of your book project.
For over 100 years, we have worked with publishers to produce high quality custom books for authors and companies, which has led us to be recognized as a top custom book printing company. That is a century of learning the process and figuring out how to streamline it. We print everything in our new facility in Phoenix, Arizona, but we happily serve all across the country. For more information or to get a quote, contact us and one of our project managers will reach out to you directly.
A Quick Overview: Our Book Printing Solutions
For bookmaking, the most creative aspect of the project is the cover. Whoever said "don't judge a book by it's cover" really didn't consider first impressions. We believe the cover is just as important as the content inside, so we want to help you create a cover that will impress your readers. The look and feel of a cover are what make your book stand out and we have plenty of options to distinguish your book from others beside it.
Once you decide to work with us, we will review our print process with you and we discuss binding, paper type, and project scope. You have the option to move forward with either a print on-demand plan or a bulk order for a large quantity. At our state-of-the-art facility, we have the capability to print any type of cover or paper type.
Unsure of where to start? Our Phoenix based printing company can help! First, submit a request for a quote, and we will get the conversation started on next steps. From there, you will send us your manuscript. Our project managers will work with you or your publisher to ensure all the pages are in the correct order and we have what we need to begin printing, including the binding that you envision for your book.
Custom Book Examples & Inspiration
Depending on the type of book you are looking to print, we have dozens of samples to show you. We can show off different binding types such as case binding, thread binding, perfect binding, and more. The book below is a collaborative project we did with Rule29. They created a stunning book to be used as an introduction to bourbon. With premium paper and an embossed cover, this book was designed to impress.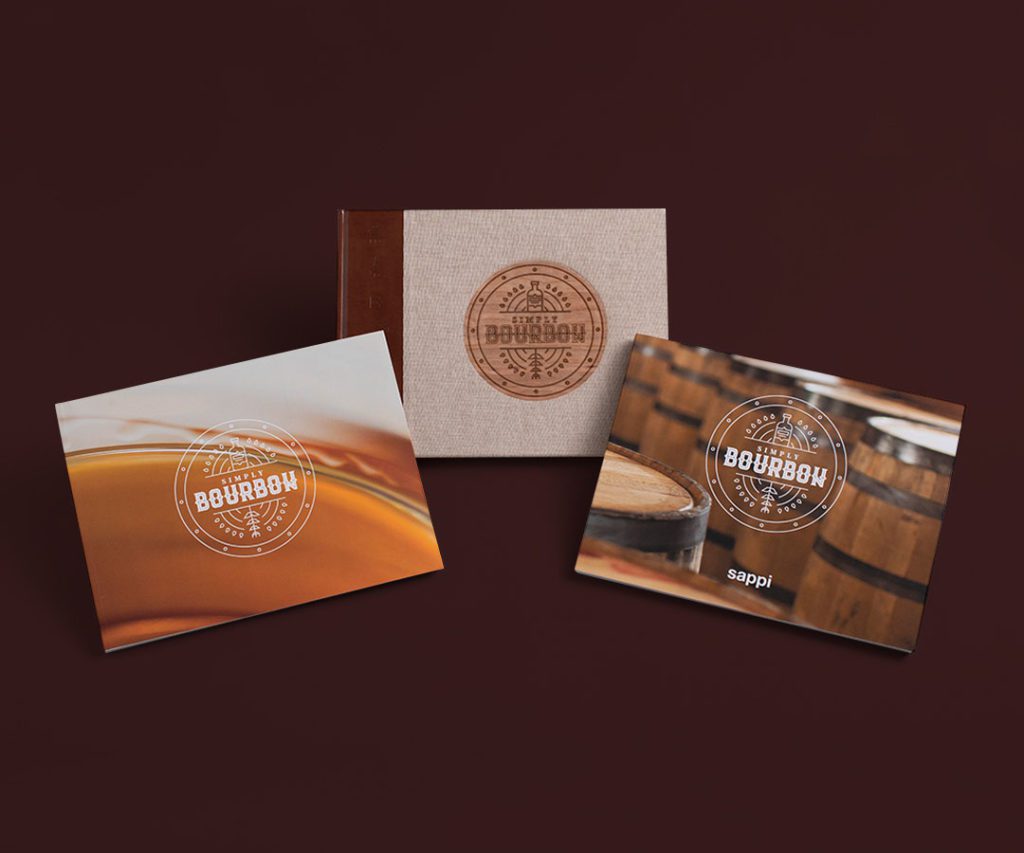 Another project we completed was this case bound book of photographs made by Food for the Hungry and We Pursue Beauty. With a gorgeous blue cover with clear foiling, this book is lovely inside and out.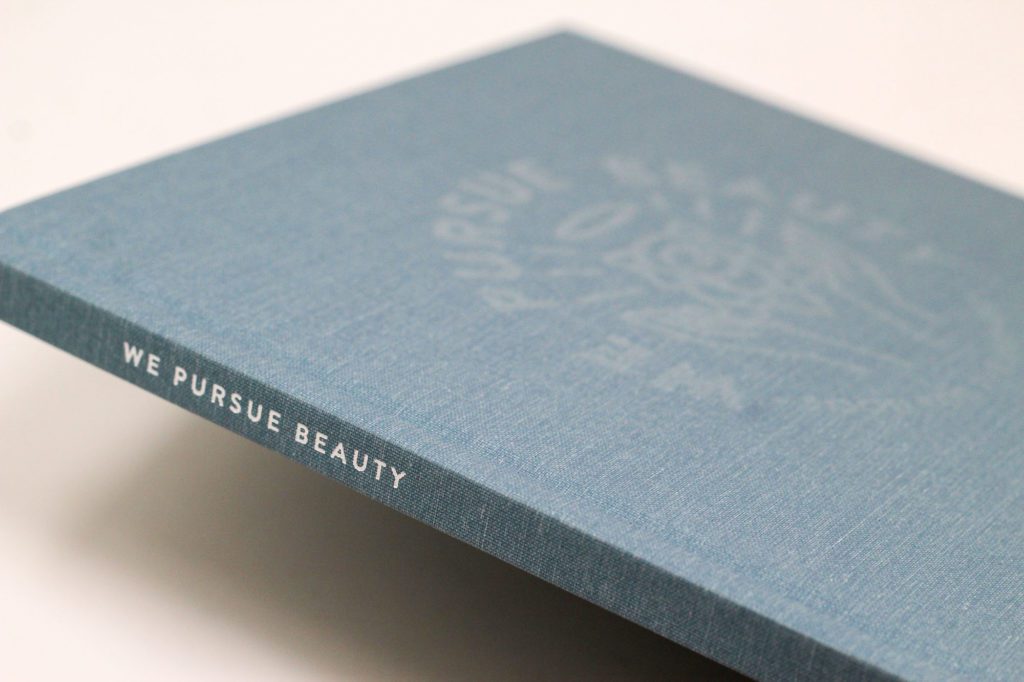 For a more informational book, check out the book we printed for Legacy Traditional Schools. This academic report book showcases the growth and success of their students during the school year. Found inside are crisp photos along with vibrant text and statistics, making this report both engaging and captivating.

Hire O'Neil: A Top Custom Book Printing Company
If 100 years in the bookmaking industry isn't enough to persuade you, let us show you some of our printing company's past work. We would be happy to show you samples in person or online of our real book projects. To get more information, fill out our contact form and our sales representative will get in touch with you. Our team is so eager to work with you and want to ensure your experience with us is top-notch. Our mission is to create products that impress and create lasting partnerships with our clients. Contact us today!