Print Necessities for Every Startup Business
As a small business owner, or owner of a startup business, there are many things you need in order to get your business up and running. You may feel like you have a million things needing your attention and you only have time for about 1/10 of them. We love the quote, "Small Business isn't for the faint of heart. It's for the brave, the patient, and the persistent. It's for the Overcomer."
We know how challenging running a business is, and we've created a guide to make one small aspect of your business a little bit easier.
Print Necessities for A Small Business
Business cards and postcards
As a startup business, it's crucial to get your name out there. We recommend getting professional business cards designed for you business to quickly hand out to friends, family, and new people that you encounter in your day-to-day. Create a business card that is memorable and unique. Our specialists can make your card stand out with foiling, embossing, debossing, or die cut designs.
Send out postcards to all your friends and family and let them know you've started a business. We know that your business is at the top of your mind, but help your friends and family spread the word as well by sending them a postcard. It should include information on the new business you've started and additional business cards for them as well.

Signage and Posters
Whether you have a storefront, warehouse, or home office, make your space feel branded with your business. There are so many possibilities with decorating your workspace. Some ideas include vinyl decals with your logo on the windows, large format print posters for the walls, and framed past work to show off your portfolio.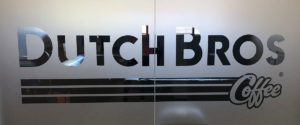 O'Neil Direct
Using our online portal, you can easily create business collateral for your company and order prints directly from the portal. This portal allows business owners to print cohesive materials quickly and easily online. For more information on the portal, read this blog post!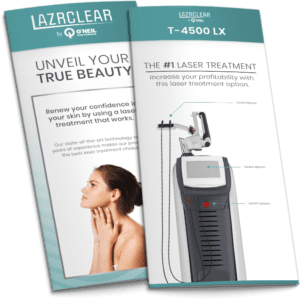 Flyers and brochures
To announce new products, services, or deals, brochures and flyers are the perfect print material to do so. Brochures give you the ability to give more information on your business than business cards and postcards. A brochure can include your entire "elevator pitch" without feeling too overwhelming and unorganized. Read more about the art of the brochure here!