Printing Trends of 2018
As we begin the second half of 2018, take a look of some of the popular printing trends of 2018 we've seen so far this year.
Customization/Personalization
As printing technology improves, the demand for customized, high quality work is also increasing. Down to the texture of the paper, the endless capabilities that printers have to personalize their projects gives buyers a great opportunity stand out in their industry. An organization's unique print products can improve marketing and increase sales.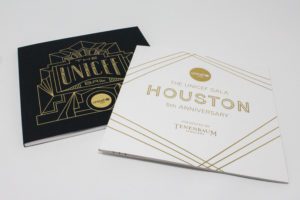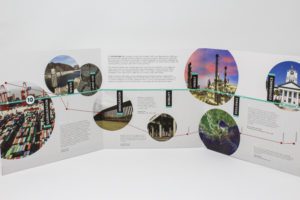 Vibrancy
Using vibrant colors in print is at a record high. As digital printing continues to grow, printers are able to produce high quality images unlike anything seen before. Visually appealing print products are important and essential in attracting new customers.
Online Portal
Online portals are offering an all-in-one stop for businesses to control and distribute their marketing materials. Managers can update and edit all marketing materials for uniformity and they can see who on their team is ordering these items and identify where they are being shipped. O'Neil Direct is a great example of a modern online portal, eliminating the need for an offsite fulfillment center. Learn more about O'Neil Direct here.
Want to make sure your print projects are keeping up with today's trends? Contact us today!